in

Blog

/

Cancer

on

Mental health

, Cancer,

Nixon

,

Covid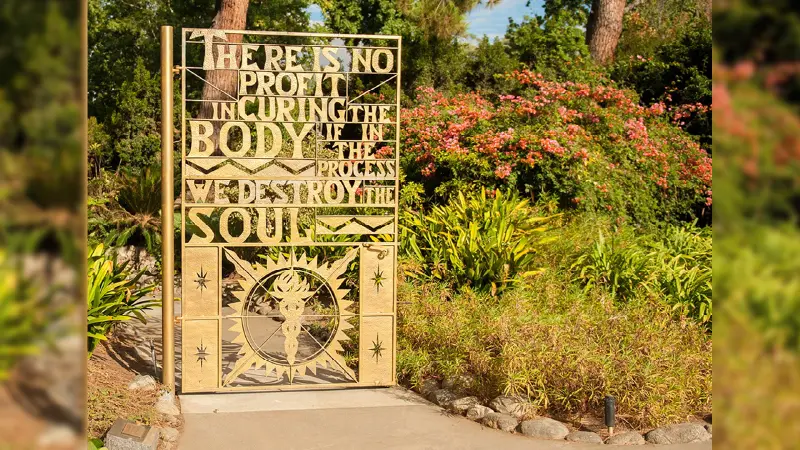 An open letter to the world about healing from cancer.
Dear World Wide Web:
18 years ago, a few months shy of my 18th birthday, I was diagnosed with stage IV testicular cancer and blood clots. I am forever indebted to: the scientists, doctors, nurses, and other healthcare providers and professionals that saved my life; President Richard Nixon who signed the National Cancer Act of 1971 into law 50 years ago today; advocates such as Mary Lasker; survivors who spoke about their illness in the face of criticism, such as John Wayne; the philanthropists, such as Jon Huntsman Sr; scientists—who continue necessary research today—such as Mauro Ferrari; and Non-Profit organizations, such as Friends of Cancer Research. I am especially grateful for the nurses. There is a myriad of others who have fought in the War on Cancer who deserve our respect and appreciation. I give my heartfelt condolences to those who lost loved ones to this horrific disease.